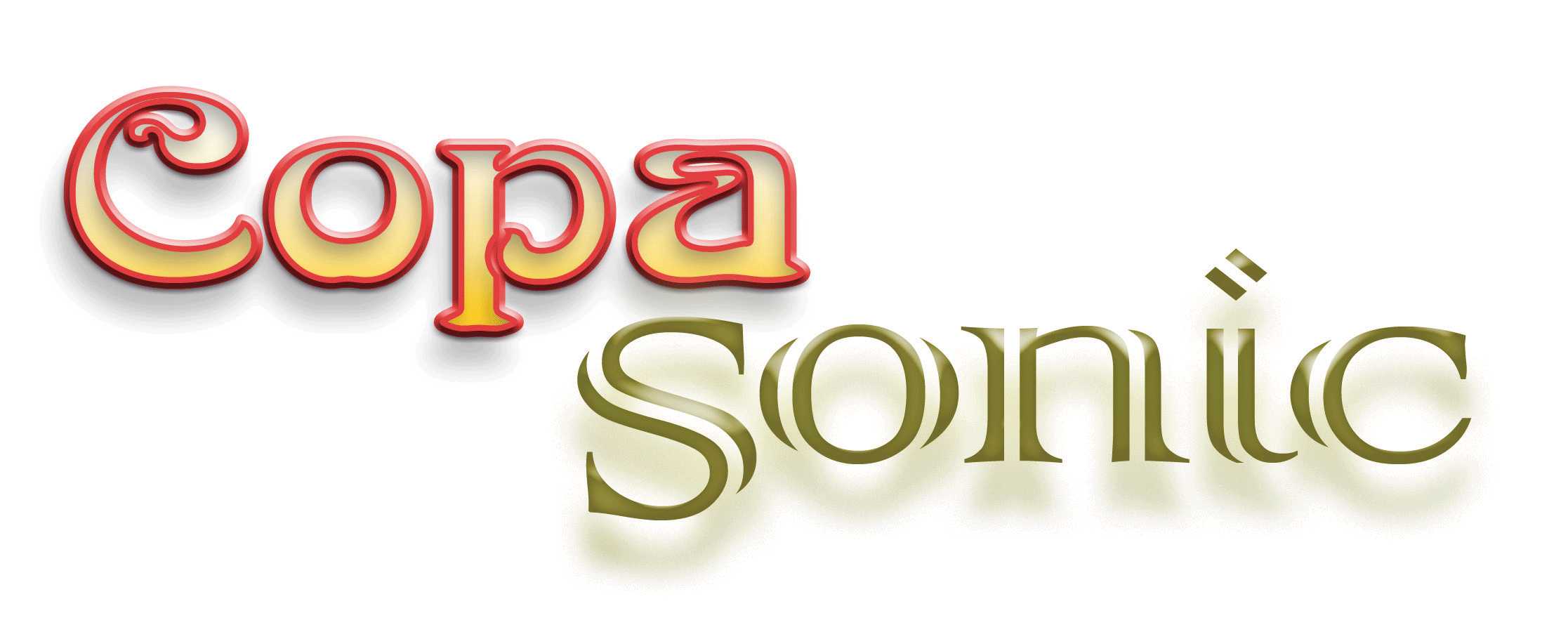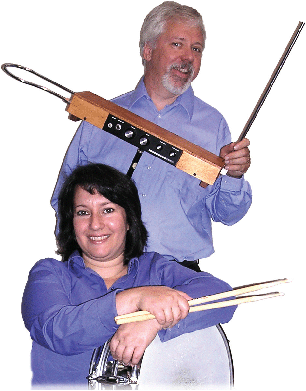 Chris Peters        Vicky Liotta
   Keyboards & Theremin          Drums & Percussion
The duo play instrumental music
 ranging in styles from neo-classical 
to jazz-fusion rock - it's improvisation
 meets science fiction with a beat.
Keyboardist Chris Peters has a fondness for early electronic musical instruments. His unique approach to music reflects his knowledge of technology in the performing arts as seen in his "Music Meets Science" shows. He is a master at improvisation and finding new ways of expression through sound.
Drummer Vicky Liotta adds a Rock, Jazz and Latin flavor to the CopaSonic stage show. Vicky has played in various musical situations, most notably with Indigo Girls in their production of Jesus Christ Superstar. She also has been passing on her skills to youngsters as a music instructor for The Littlest Music School based in Sayville, NY since 2005.
The CopaSonic sound is based on classical music with rock-jazz rhythms. Utilizing computer technology and new live performance techniques, CopaSonic extends traditional instrumentation into something uniquely different and fun.
www.cchrispeters.com/CopaSonic
Contact: ccp@cchrispeters.com